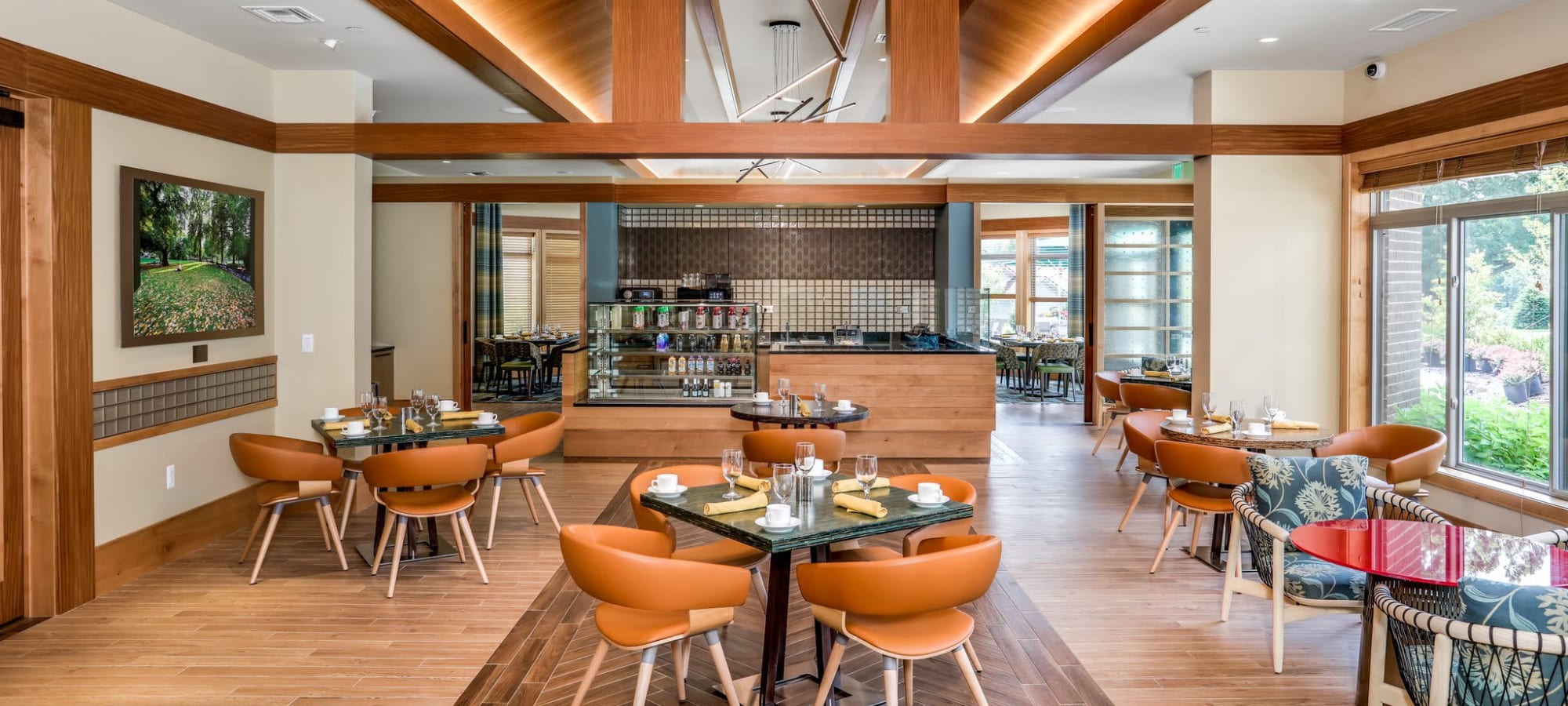 Reviews
Reviews are very important to us, and are the best way to let others know if our team has provided you with a great experience. Read what others have to say below or leave a review of your own by clicking the links below.
Video Testimonials
See what our residents have to say about life at
All Seasons Ann Arbor!